Lets talk about your warehouse layout. So you have your shelving. Maybe you have an inbound dock and an outbound dock, a receiving station, a packaging station, and a workstation where you can manufacture items, or make bundles or whatever else. The first step is...
An efficient warehouse is an effective warehouse, so it is best for a warehouse to operate as smoothly as possible. When warehouse operations are fast and reliable, companies keep costs low, workers confident, and customers happy. Here are ten quick tips to help you...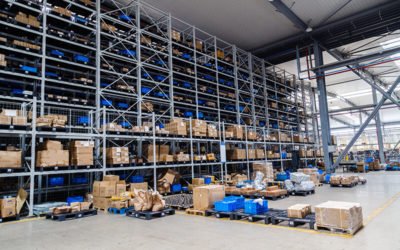 As an outsourcer choosing whether to opt for a dedicated warehousing or shared warehousing, you should consider many factors regarding your business's nature, type of products, costs, and other elements that could affect your business. The following article discusses...