Keep your warehouse safe and reduce the risk of accidents by learning how to identify and mitigate common hazards. Get the tips and advice you need to prevent accidents in your warehouse.
Discover how a comprehensive forklift analysis can help optimize your fleet and drive efficiency and cost savings. Learn the best practices for optimizing your fleet with SEO copywriting tips and tricks.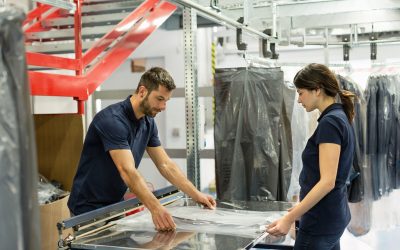 Discover how advanced safety technology can help enhance warehouse safety. Learn about the benefits of implementing specialized solutions and the best practices for successful implementation.