Warehouses are often filled with a variety of potential hazards that can lead to serious injury or death. Whether it's from improper storage, slippery floors, or even the machinery itself, it's essential to take proper precautions when working in a warehouse...
Operating a fleet of forklifts is no simple task. Not only must employers ensure that their employees are properly trained and that the equipment is in good working order, but they must also abide by all applicable safety regulations. OSHA, or the Occupational Safety...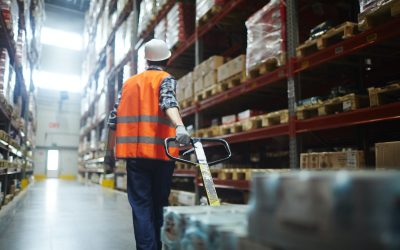 As a warehouse manager, you understand the importance of keeping your operations running smoothly and efficiently. Forklifts are a vital part of your warehouse operations and regular, consistent maintenance is essential to ensure their long-term performance. Here are...