Turnkey Managed Service
Forklift Fleet Management
People – Equipment – Workflow

Complete Lifecycle Management
Maintaining your fleet and leveraging real time data to drive more informed decisions about when to buy/retire assets.

Maintenance & Management
No more lease schedules, acquisition costs, or repair fees. We provide the service for your fleet for one fixed monthly payment.

Right Sizing Your Fleet
A brand new fleet that is perfectly tailored to your company's operations including both right size and right type of assets.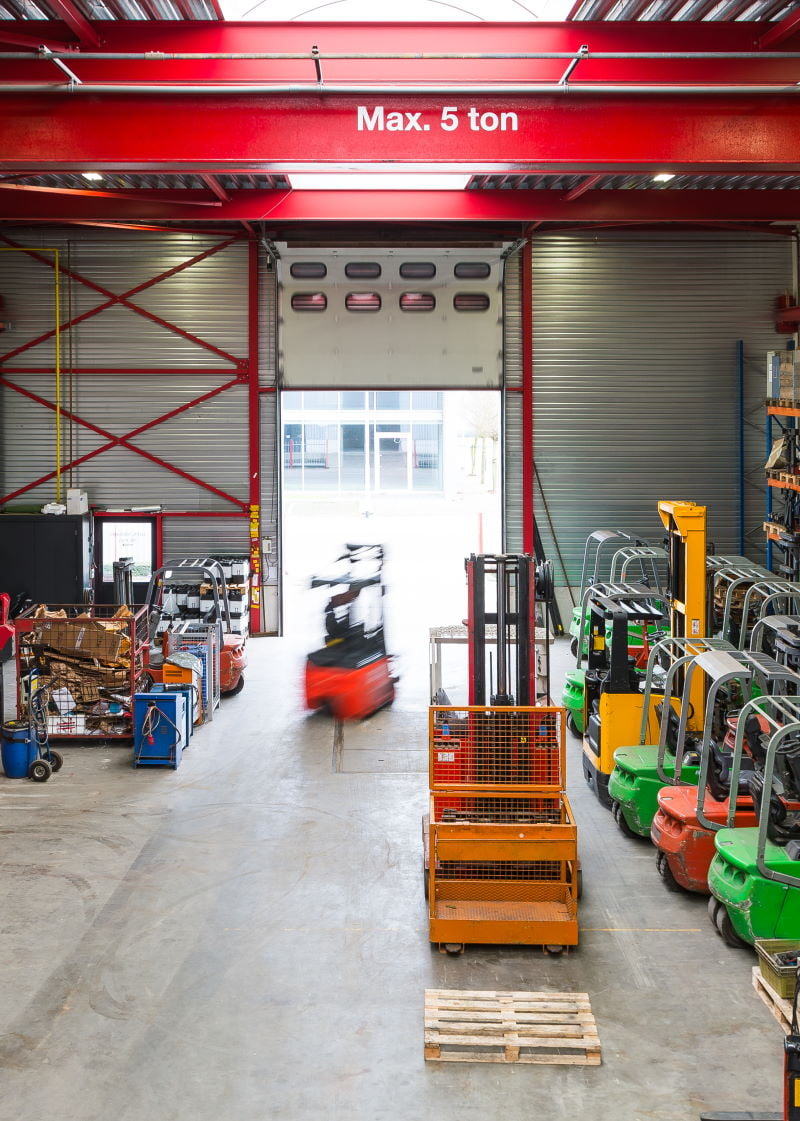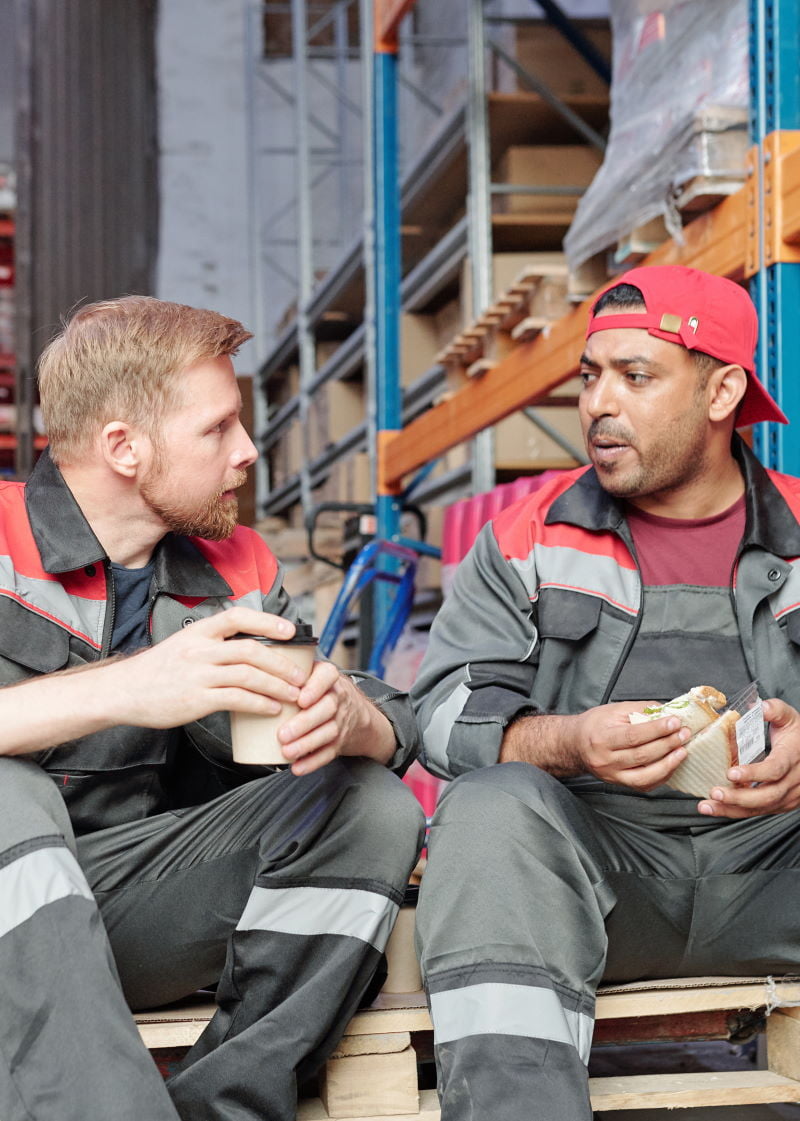 Fleet Forcasting & Cost Tracking
Forklift expenses can be unpredictable, with cost tracking we adjust for your current irregular spikes. Forecasting the future cost for your fleet to take the guesswork out of your budget.
Most of our clients achieve a minimum of 20% expense reduction in all phases of their materials handling fleet, and historically, clients have found a significant return on investment (ROI) within 90 days of partnering with us. Call today for forklift fleet management services.
Forklift Maintenance & Management

Audit Your Current Plan
We'll audit your entire current maintenance plan in context to your desired workflows and service needs. Our HCO experts will help your team spot inefficiencies with visibility and monitored statistics. Wheel and tire costs, schedules frequencies, hour meter analysis — nothing is left out.

Find The Best Plan
We will identify the best forklift fleet management maintenance service plan for your facility. From failure trends to parts and labor ratios to repetitive trends, we'll measure everything and plan for any irregular spikes. We bring negotiating expertise and authority to any service agreement or maintenance plan.

Correct Applications
In order to be effective maintenance management must be meticulously applied to your specific operations and financial goals, HCO will prioritize your goals while utilizing and optimizing your resources. We'll audit your current plan and provide efficient, effective, and practical solutions.
Fleet Lifecycle Management
Our forklift fleet management service can save your business tens of thousands of dollars over the course of a vehicle's time in service.
HCO experts will help you decide when to buy new assets, how to manage current assets and maintenance, when to lease and rent assets, and when to repair or retire and purchase new equipment.
We can walk you through these complicated questions that can save your business tens of thousands of dollars in waste and inefficiencies.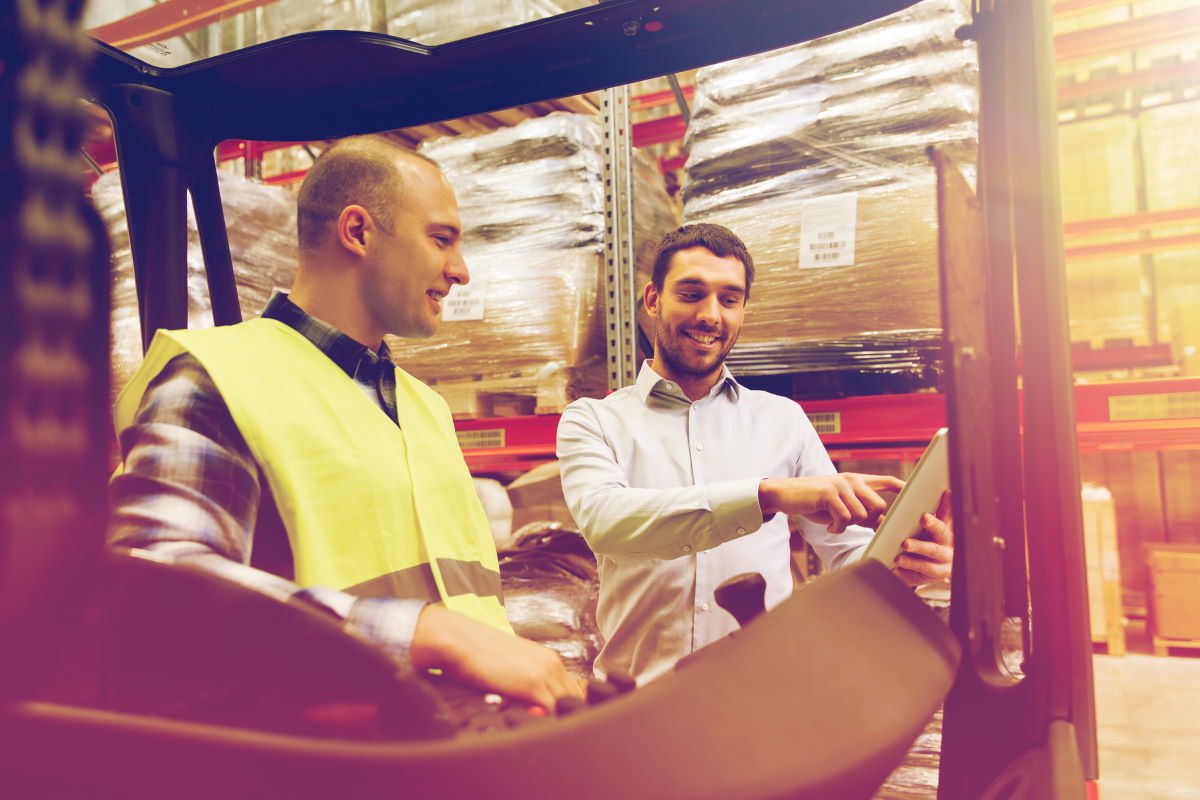 Acquisition & Purchasing
US companies waste over $1 billion dollars a year annually on unnecessary material handling costs, and your business could be the next victim of waste if you're not acquiring vehicles in the most cost-effective manner.

Vehicle Use & Maintenance
Proper use and maintenance will add years of service and cut waste. By ensuring you're not over or under-servicing your vehicles your business will save cash where it counts.

Vehicle Retirement & Leasing
It can be cheaper to purchase new equipment instead of repairing older parts, or to rent equipment without buying. We can walk you through these questions and save your business tens of thousands in waste and inefficiencies.