AI-Powered Pedestrian Detection
Forklift Pedestrian Detection System
People – Equipment – Workflow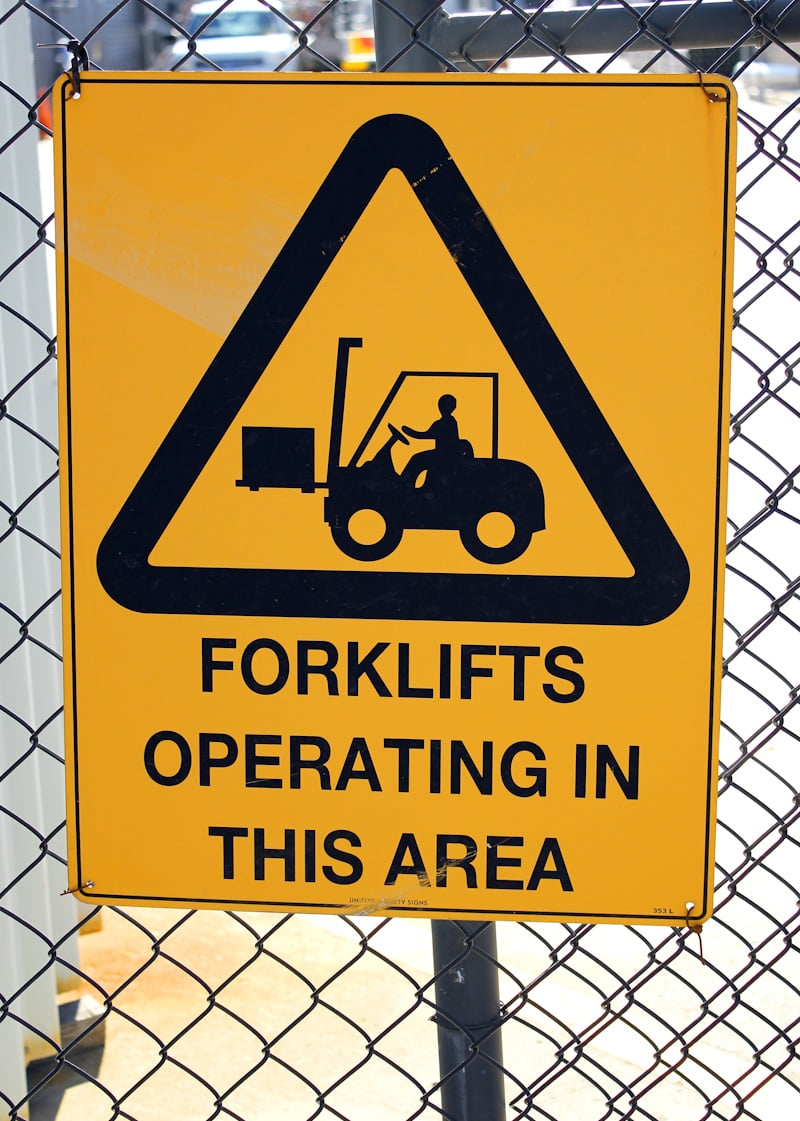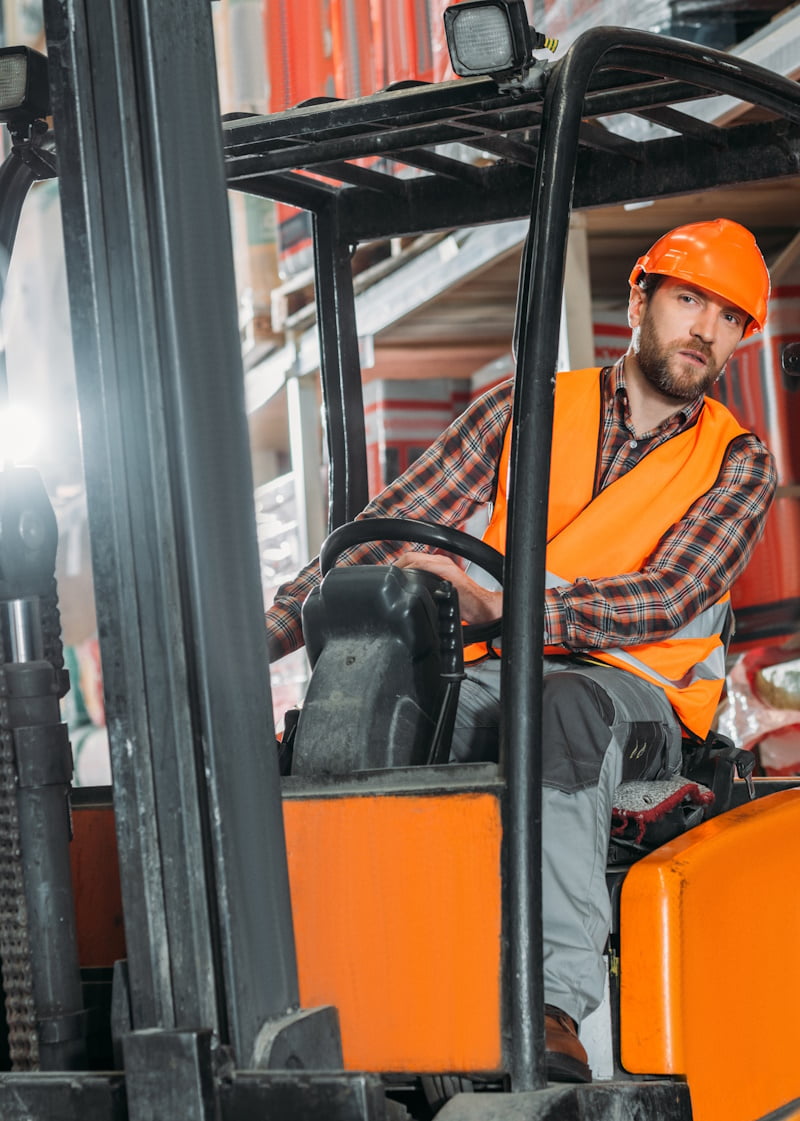 Minimize Risks: Accidents are costly and can lead to downtime and workplace disruptions. Our forklift pedestrian detection system acts as a vigilant partner, helping you monitor and reduce risks.
Cutting-Edge AI: Backed by over 12 years of AI vision and pedestrian detection expertise, our technology is built upon a massive dataset comprising millions of images.
Adaptive Installation: Our system is designed for versatility. It can be easily retrofitted onto existing forklift fleets, accommodating your unique requirements without hassle.
Superior Detection: Unseen dangers become visible with our system. Operating within a 10-meter range and offering a 139-degree field of view, our technology boasts an impressive 99.99% accuracy.
Customizable Alerts: Our solution ensures that drivers are alerted only when danger is imminent. The 7-inch color LCD display and flash beacon combine visual and audible alarms for maximum impact.
Wide Application: Whether in the automotive, aerospace, construction, mining, or any other industry, our system is a reliable partner for pedestrian safety.
Global Impact: With installations in over 50 countries and 2000+ industrial locations, our system has proven its effectiveness on a global scale.
Revolutionize Safety Today
Enhanced Safety
Our forklift pedestrian detection system goes beyond the basics, detecting pedestrians in real-time and even capturing unique postures. This level of accuracy ensures a safer environment for both pedestrians and operators.
Industrial Reliability
Engineered to excel in demanding conditions, our system is designed to endure heavy usage and challenging environments. You can count on its performance even in the toughest situations.
Increased Productivity
Say goodbye to nuisance alarms and alarm fatigue. Our system's precision means you'll receive only relevant alerts, allowing your operators to remain focused and productive.
Experience AI-Powered Pedestrian Detection
Welcome to the forefront of pedestrian safety technology. Our AI-powered forklift pedestrian detection system stands as a beacon of innovation, offering you the most advanced solution in the field. With a strong focus on enhancing people's safety, our system excels at detecting and classifying pedestrians in real-time, regardless of their posture. This revolutionary technology is designed to provide a robust and industrial-grade solution that thrives even in heavy-duty equipment environments.
Step into a future where accidents are preventable and safety is paramount. Our AI-powered pedestrian detection system is your ultimate collision avoidance solution. As an industrial market leader in pedestrian detection, we're proud to offer the first-ever factory-fitted system of its kind. With a track record of over 150,000 installations globally, our impact speaks volumes.
Join the ranks of forward-thinking industries that prioritize safety and productivity. Our system is not just advanced; it's a game-changer. Embrace innovation, embrace safety, and embrace a brighter future with our AI-powered pedestrian detection system.