Learn the differences between zone picking and wave picking and their impact on warehouse layout strategies for order fulfillment. Discover which strategy is best for your business and how to optimize your warehouse layout for maximum efficiency.
Enhance the efficiency and safety of your workplace with forklift operator training. Develop the skills necessary to operate a forklift with our comprehensive training program. Get the most out of your workforce today!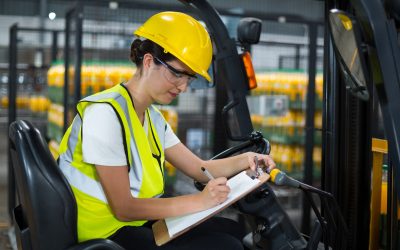 Regular forklift inspections are essential for identifying potential issues before they become costly and disruptive. Learn more about the importance of regular inspections and how to identify issues before they escalate.