Understanding your fleet cost may not be as simple as knowing how much you purchased your vehicles and equipment. Effective cost management entails a comprehensive fleet cost analysis that would help you establish and control your fleet's total cost, budget, prices...
Choosing a warehouse service provider is an essential step for any business that needs to outsource their order fulfillment. However, selecting a reliable and appropriate provider is easier said than done. Whether you are merely looking for a company to handle your...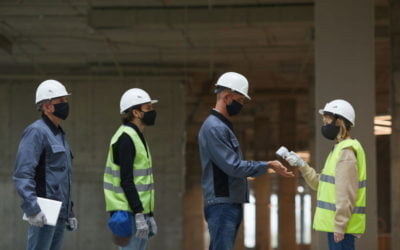 In line with creating a COVID-19 workplace Health and Safety Plan, you should also develop a risk assessment and control initiative for your warehouse. This keeps your employees and operations the assurance that your business complies with CDC's health standards when...